We are Operation Northern Comfort
Operation Northern Comfort is a non-profit organization based in Central New York that is committed to serving the surrounding communities by providing labor, donations, and support in any time of need. Whether it is delivering furniture, painting a room or organizing a fundraiser, the volunteers at ONC will do whatever they can to help.
Following the example of its partner organization, Operation Southern Comfort, Operation Northern Comfort has no paid staff and welcomes volunteers of all skill and experience levels. No job is ever too small. ONC is geared toward one day reconstruction houses in the area.
Bringing together college campuses, church communities, residents, local businesses and schools with a common goal to serve those in need, Operation Northern Comfort is a promise of hope for the future.
Meet the Board of Directors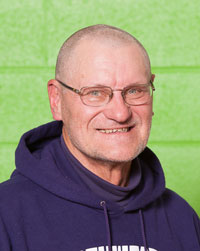 Norm Andrzejewski
Founder / CEO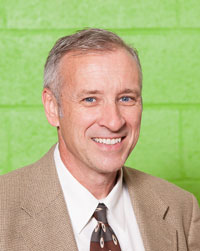 Jim McLaughlin
Chair, Crawfish Festival
Phil Backus
Job Coordinator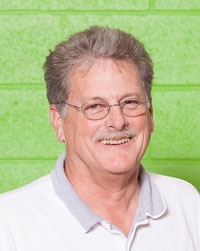 Dick Hollington
Co-Treasurer

Ida Lee Davis
Volunteer Committee


Larry Stewart

Tiny Homes Liaison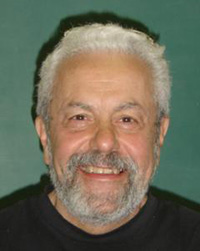 Warren Machell
Co-Chair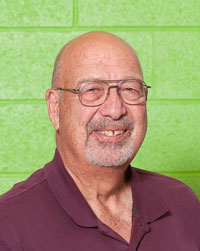 Dick Bonanno
Co-Treasurer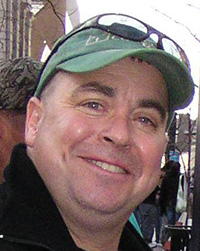 Dion Mulvaney
Chair, Salt Potato Open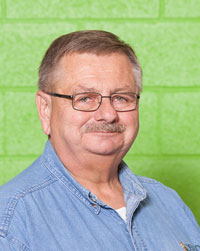 Thom Kubicki
Job Coordinator

Tammy Rivera
Volunteer Committee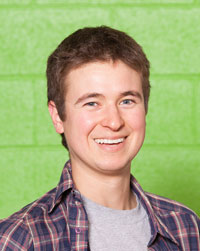 Andy Lunetta
Tiny Homes For Good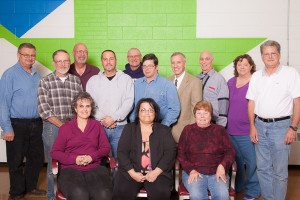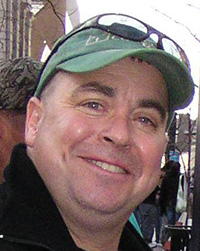 Dion Mulvaney
Co-Chair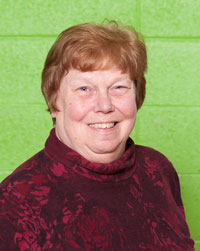 Margit Backus
Secretary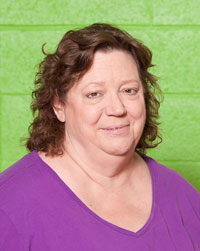 Stephanie Winslow
Volunteer Coordinator
Luke Irwin
Job Coordinator

Bill Oneill
Jobs Coordinator